Turn your plans into progress
The Nuventive Improvement Platform combines traditionally siloed planning, measurement, and outcomes information—in the same screen—to help you advance higher education planning and progress for any type of initiative.
Learn More
Learn More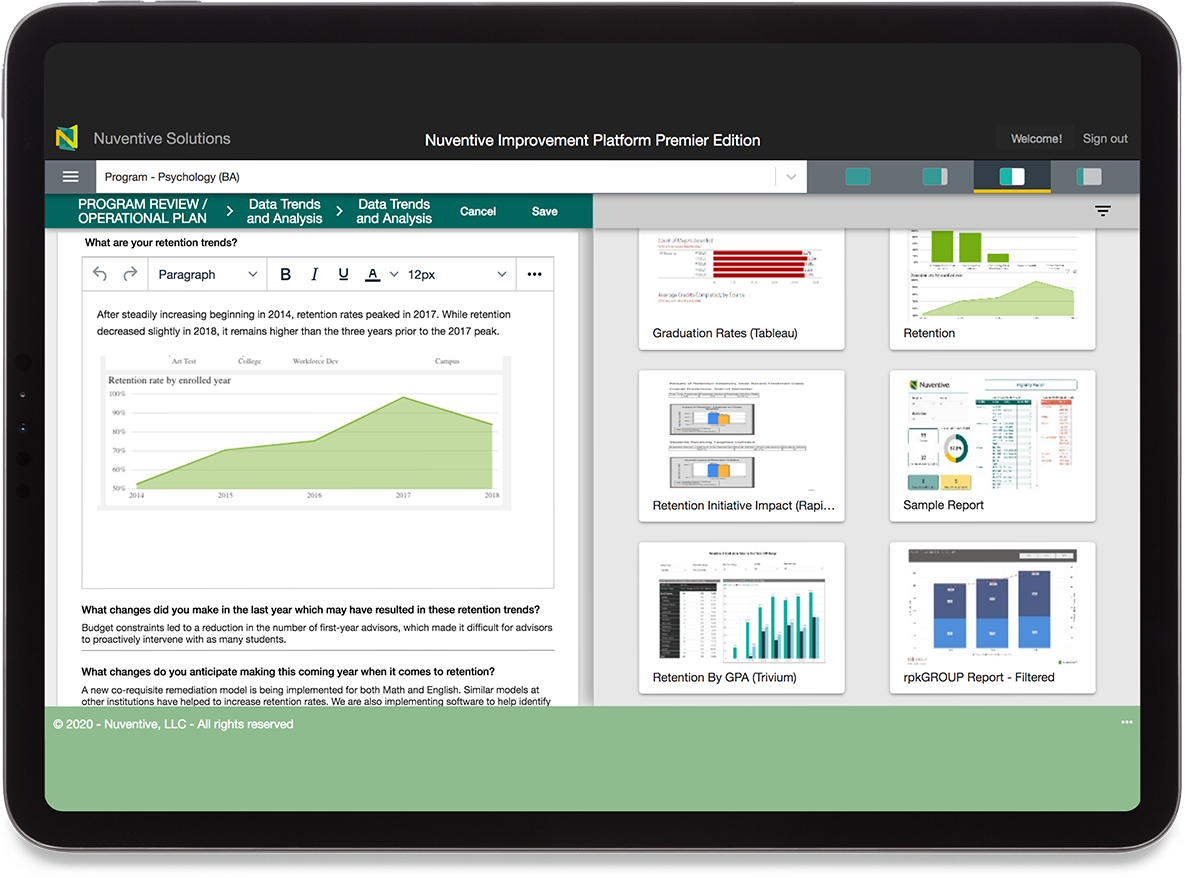 Overcome challenges to achieve success
From chancellors and presidents to faculty members and staff, our higher education clients share stories about how Nuventive helped them achieve continual progress as they pursue short- and long-term goals.
View Case Studies
View Case Studies
"The vision is to have an organization that functions at the level of excellence across its entirety. To do that [requires] sharing information and sharing professional development at a level and a scale that doesn't happen by accident… The Nuventive tool allows us to shift priorities to meet the needs of the institution."

Dr. Cesar Maldonado, Chancellor, Houston Community College
Provide real-time information for greater clarity
With Nuventive, resource information is visible on your screen, right next to your active plan documents in a single environment, so you can view your progress in real time with live or snapshot-in-time information.
Learn More
Learn More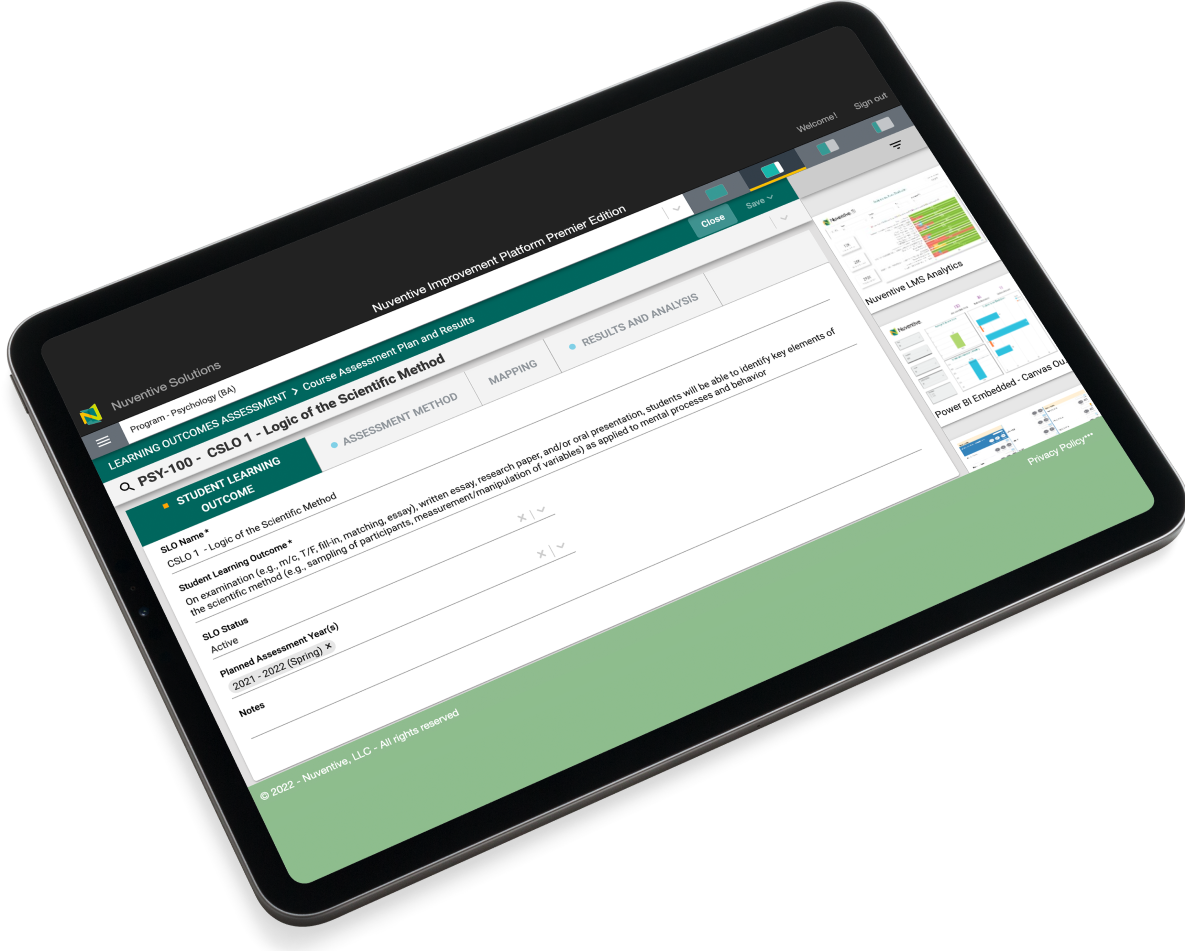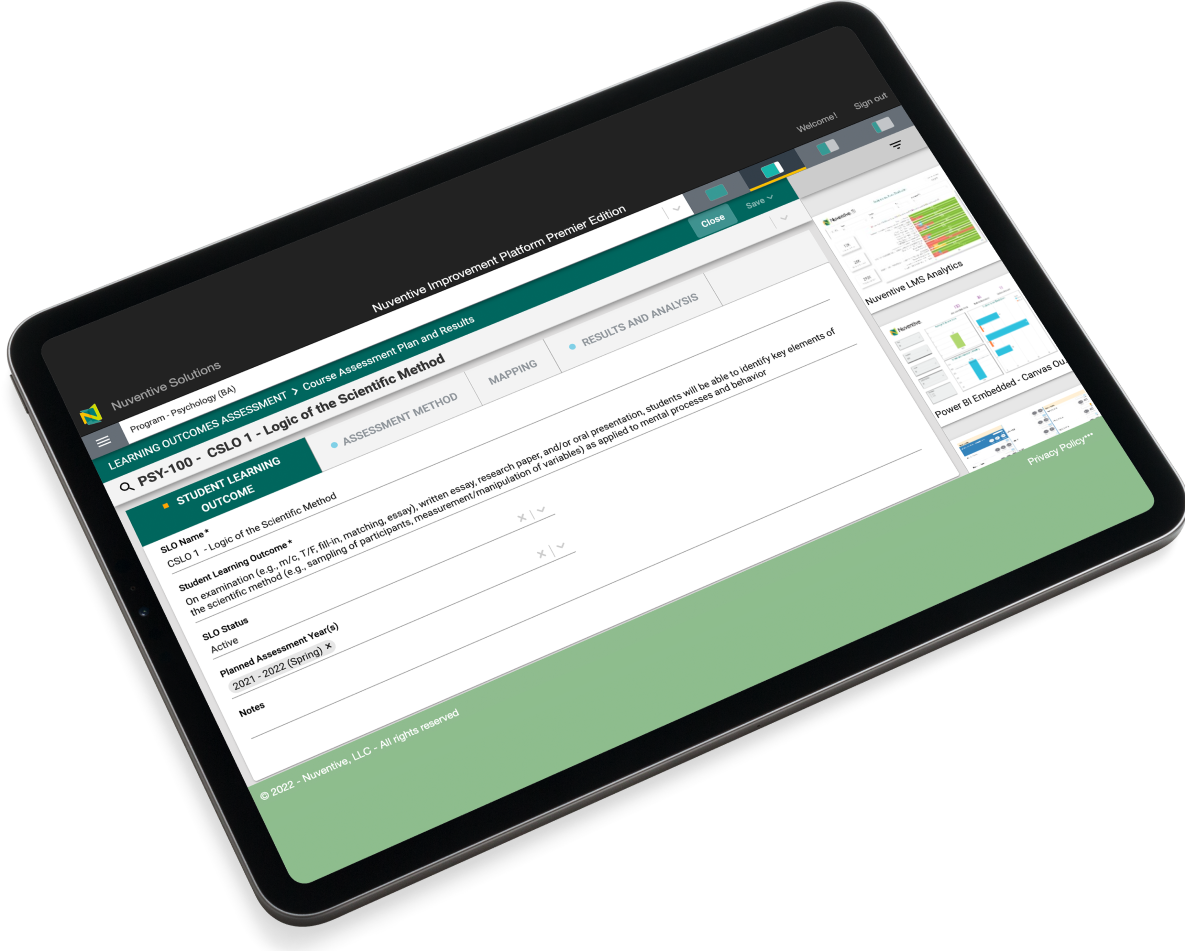 Foster a culture of data-informed improvement
The Nuventive platform helps you plan more efficiently, collaborate more effectively, and make smarter, more data-informed decisions. This enables you to achieve your goals, no matter what your improvement initiative may be – from graduation rates to learning outcomes to diversity and more.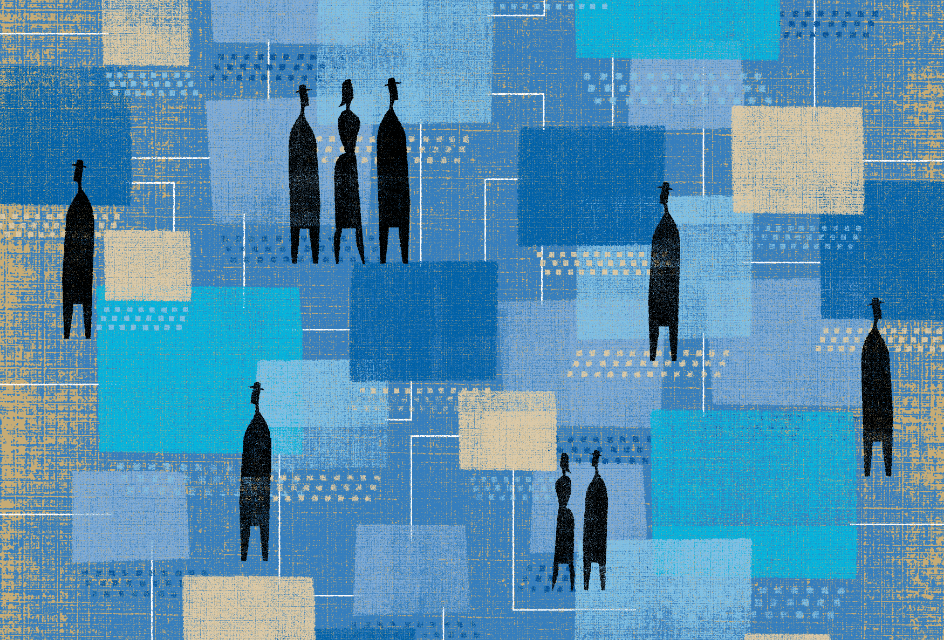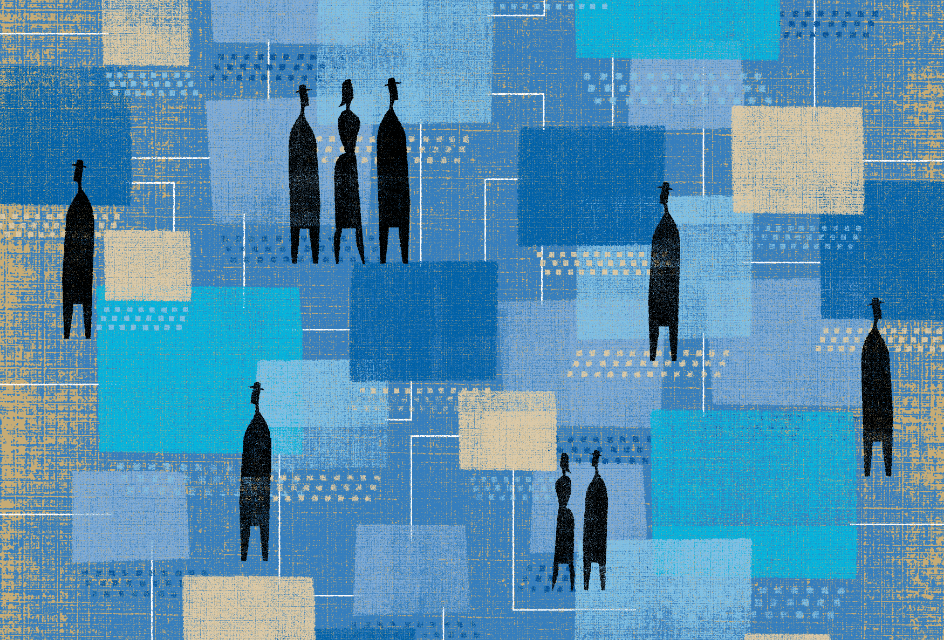 Achieve your potential
Nuventive helps you harness the potential of your people and information to create credible, informed, and action-oriented decisions for better alignment, coordination, and continuous improvement.
Learn More
Learn More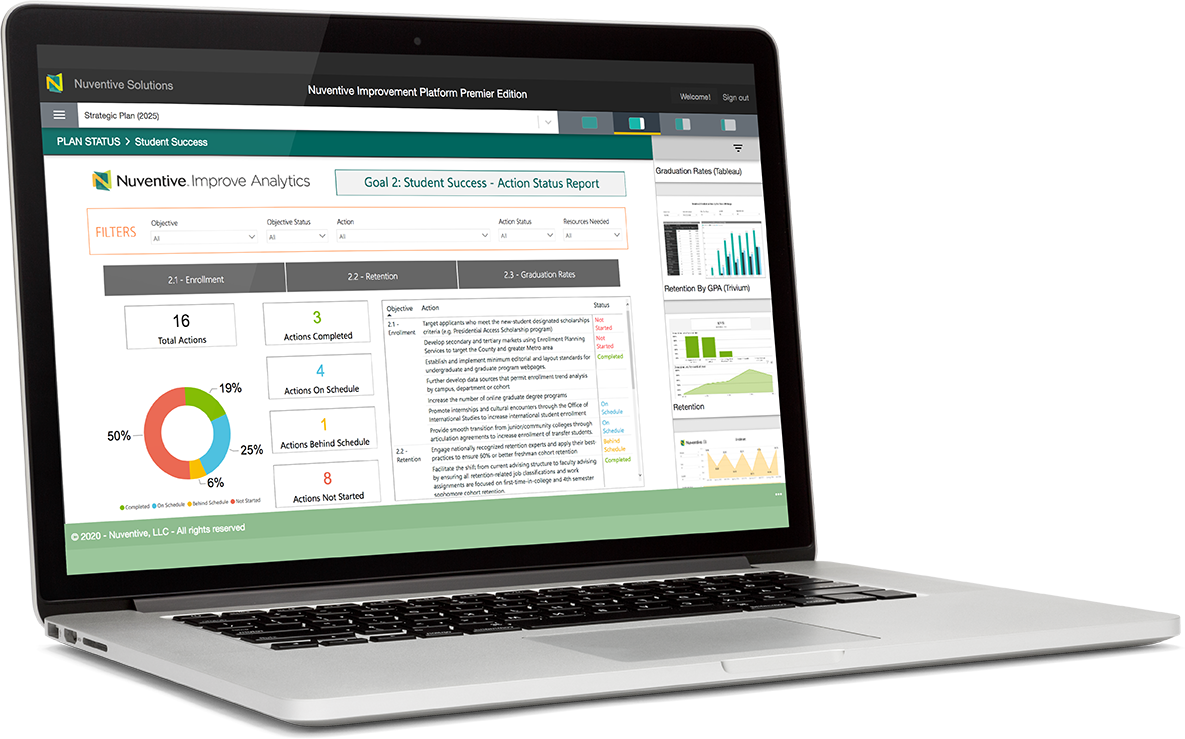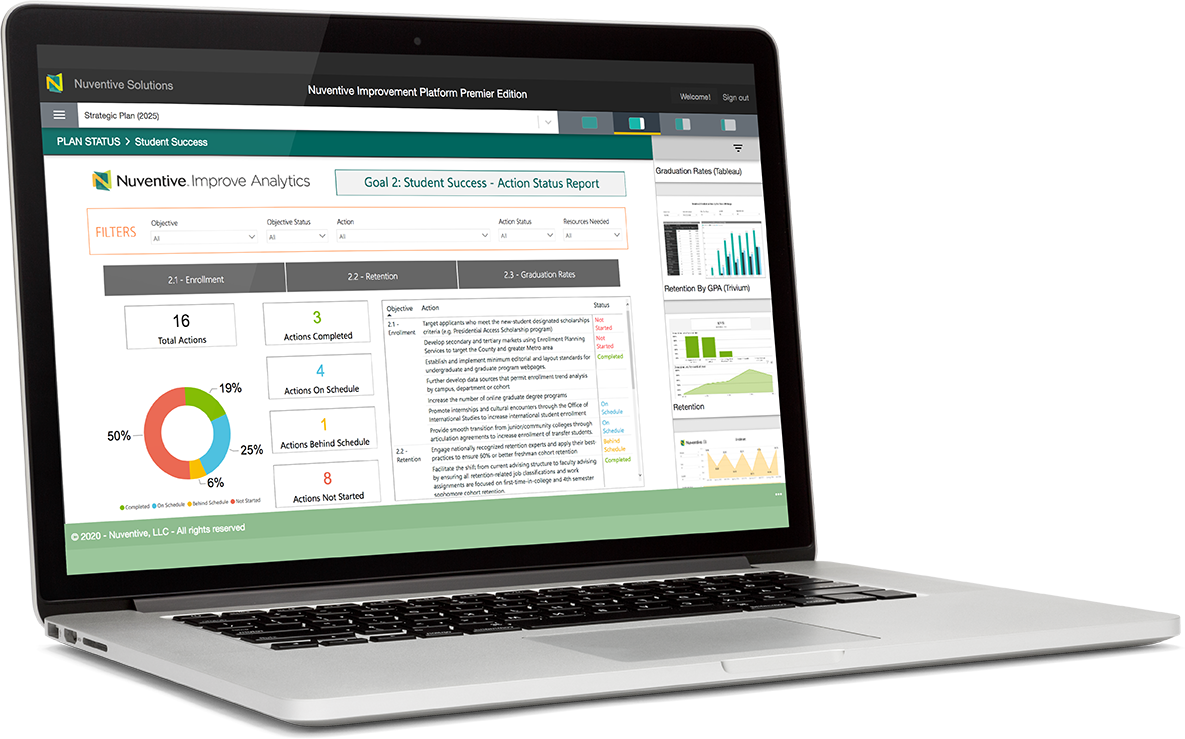 How can Nuventive help you?
The time for iterative, adaptive planning is now. Contact Nuventive to see how to set up integrated planning at your institution.
Contact Us
Contact Us