Trusted at every level
Our software and services solutions are used by large and small institutions, and are trusted by stakeholders at all levels – from cabinet members to faculty and staff.
Nuventive's technology solutions and services enable institutions and individuals in higher education to plan more consistently, collaborate more effectively, make smarter decisions, and ultimately, create a culture of data-informed, goal-aligned improvement.
Leadership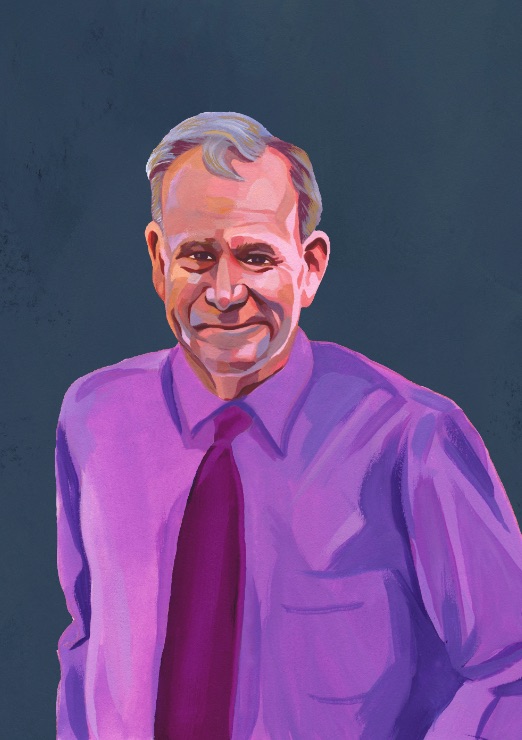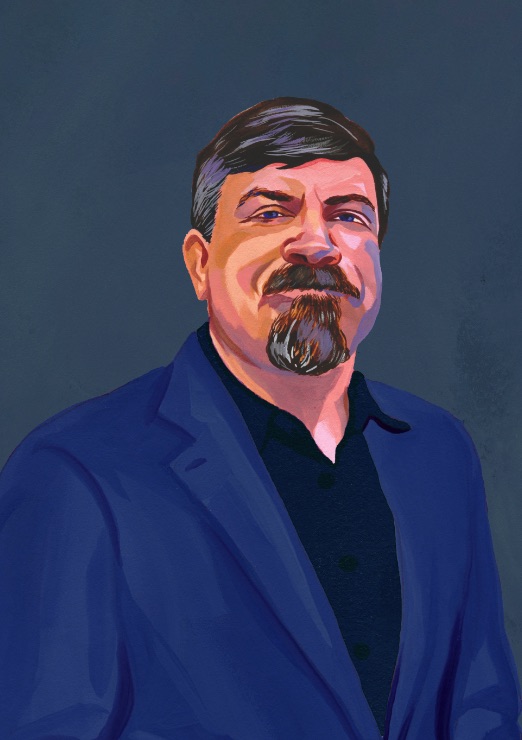 Nuventive invites you to work with us in one of the fastest-growing and most exciting markets within higher education software. We believe in career and personal development, recognize personal accomplishment, and offer competitive pay and benefits.
Nuventive's benefits package includes 401K, paid holidays/sick days, and medical insurance. Nuventive is an Equal Opportunity Employer. Minorities, women, individuals with disabilities, and veterans are encouraged to apply.
Want to join our team and make a difference?
Professional Services Consultant
Remote
The consultant will work directly with clients to implement Nuventive solutions.

Software Engineers
Pittsburgh, PA (or remote)
Nuventive seeks mid-senior level software engineers for microservices, cloud-based web application development.